Submit a project
Architectural services
Architectural Concept / Reconcept
When developing the conceptual design, we envision a meaningful place that people can connect to on a personal level. We do not simply design buildings; we create the ultimate living experience within the architectural concept. Our conceptual vision develops through understanding constraints and opportunities of the property, as well as state construction regulations and marketing research. We are set up to meet all the technical and commercial requirements of the client. At the same time, we do not downplay the importance of economic, social, historical, cultural, and ecological aspects.
MASTER-PLAN DEVELOPMENT
We provide elaboration of construction documentation, including all the sections necessary for coordination and construction. We fulfill the functions of design, coordination, quality control, and obtaining the enabling documentation. Being in control of each subsequent stage of planning, our team provides high-quality documentation for all forms of property, including non-standard ones.
ARCHITECTURAL AUDIT/ PROJECT OPTIMISATION
We offer an independent assessment of the property in accordance with current standards. Architectural audits can be carried out at the design stage. Following the expert analysis, we prepare a report with a comprehensive description of the property characteristics, and a list of recommendations. This report can also be used as a foundation to re-conceptualize the project in a way that is beneficial to the property.
ARCHITECTURAL SUPERVISION
We are interested in a high-standard realization of the project. Architectural supervision by Urban Experts and Leslie Jones Architecture ensures that your property is consistent with design solutions. At this stage, our experts carry out scheduled site visits – providing feedback, introducing amendments into working drawings and providing an interpretation of the project documentation for the client and building contractor.
INTERIOR DESIGN
Careful, thorough design can significantly increase the market value of the property that is for sale or rent. A strong first impression can raise the investment appeal of the property. Our designers will make sure that you benefit from this high-quality interior design.
Our services
Architectural services
THE BIZZ AWARDS 2020
NAI Ukraine – industry leading company
THE BIZZ AWARDS 2020
Vitalii Boiko –  industry leading specialist
EUROPEAN PROPERTY AWARDS 2020
Podolyany – Best entertainment center
EUROPEAN PROPERTY AWARDS 2020
NAI Ukraine – Consulting Company of The Year
Global Banking & Finance Awards 2020
Best Real Estate Consulting Company CIS & Eastern Europe 2020
Global Banking & Finance Awards 2020
BEST COMMERCIAL REAL ESTATE DEVELOPER UKRAINE
International Property Awards 2017-18
Retail development in Ukraine
Blockbuster Mall
Global Banking & Finance Awards 2018
Real Estate Consulting Company
in Ukraine, Belarus, Kazakhstan
European Property Awards
2018-2019
Property consultancy for Ukraine
European Property Awards 2017-18
Retail development in Ukraine
Lavina Mall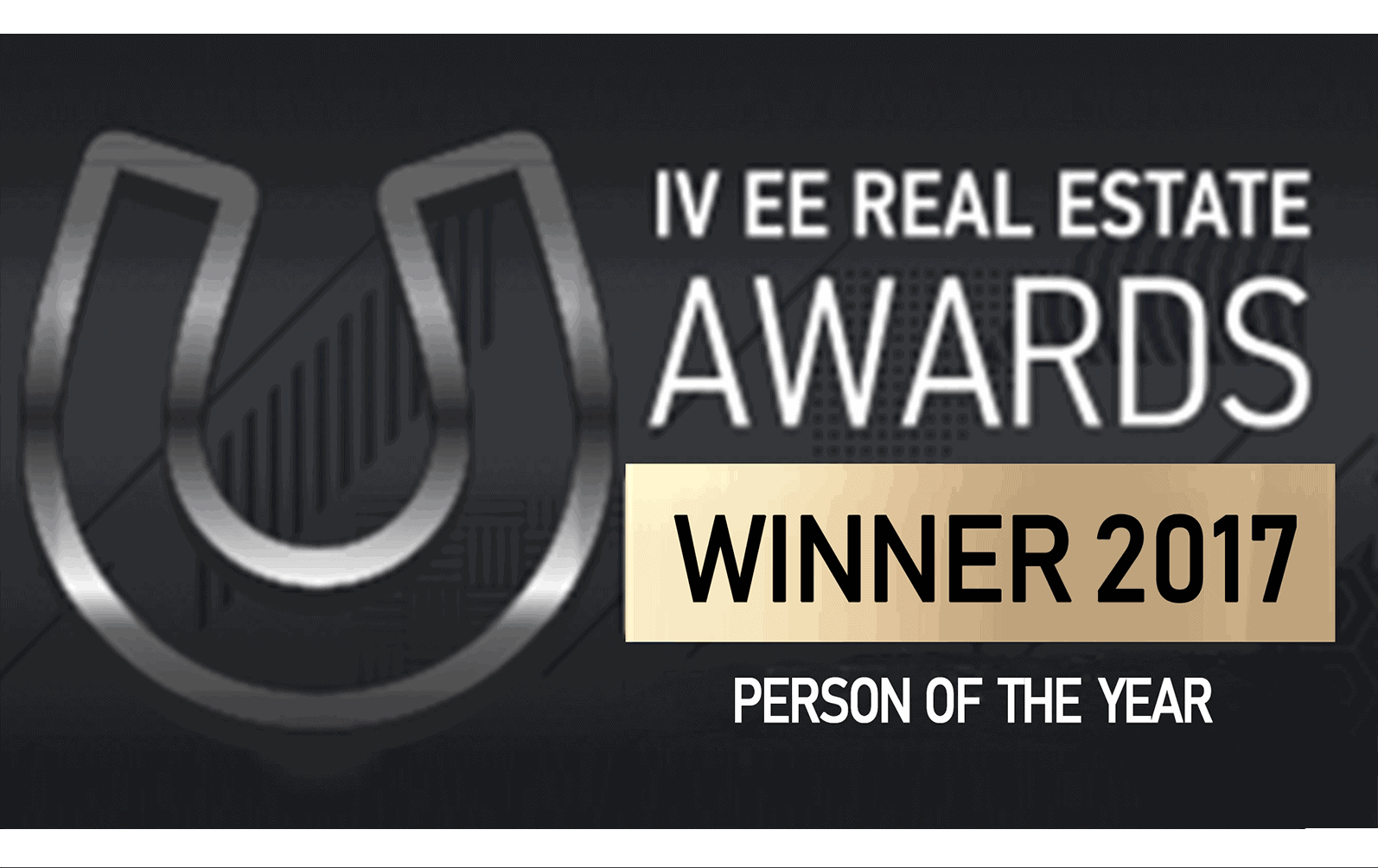 EE Real Estate Project Awards 2017
Person of the year
in real estate
Vitalii Boiko
EE Real Estate Project Awards 2018
Future shopping mall
Ocean Mall
IV Eastern Europe Property Awards 2018
Brokerage company of the year
European Property Awards
Property consultancy
for Ukraine
Global Banking & Finance Awards 2019
Consulting company for
Eastern Europe & CIS
IV EEA Real Estate Awards 2018
Brokerage Company of the Year
NAI Ukraine